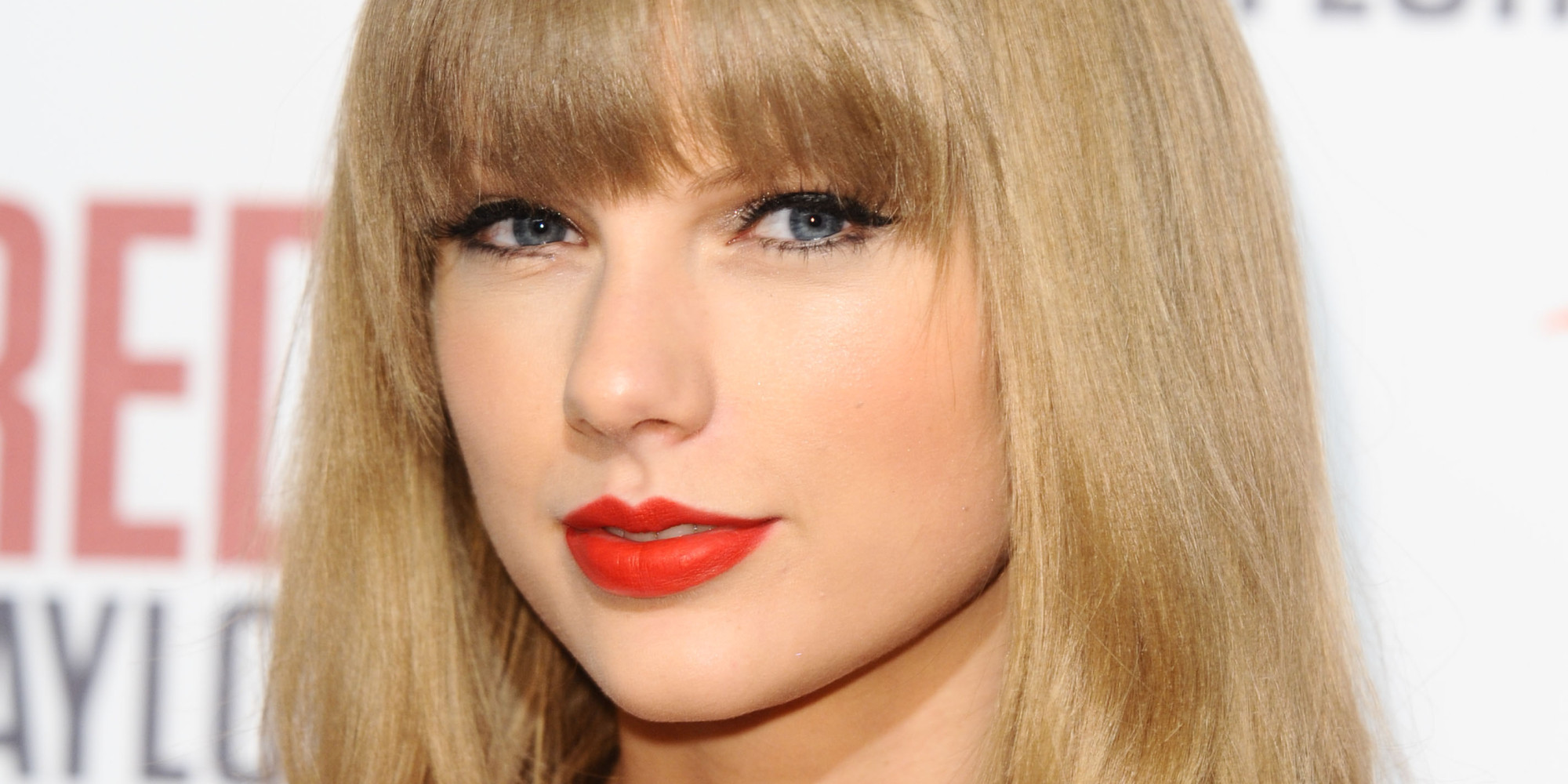 Jaime King
wants the world to know that
Taylor Swift
is a real-life fairy godmother.
On Wednesday, the actress took to Instagram to publicly thank Swift for a donation Swift made to Cedars-Sinai Medical Center in honor of her 1-year-old son (and Swift's godson), Leo Thames. Along with a letter from the hospital informing her of Swift's gift, King posted an explanation of the heartbreaking story behind it.
"Dear all- at 20 weeks our son was diagnosed with Transposition of the Great Arteries AKA TGA," King wrote. "He had a major heart surgery, that was terrifying, and traumatic for us as parents, for our family. Only a few of our best friends knew. I felt that I had to protect him in fear of the unknown, fear he would not make it. We felt isolated & confused."
King explained that Swift visited the ICU to comfort the family while Leo was sick and "to hold and bond with him with such grace & strength."
"[Swift] does so many selfless acts that go unnoticed because she does them silently, from such a great place of unconditional giving," King continued. "As the Godmother of Leo Thames for his birthday she gave an incredible donation to the people that saved his life, Dr. Allistar Phillips and his brilliant team. It made us realize that silence cannot connect other parents & people going through these issues. TS knew that by giving back in this way would be the greatest gift one could give to us, to Leo Thames and to all of those with congenital heart issues."
Leo celebrated his first birthday on July 20, an occasion King celebrated by sharing a collage of her son with his generous godmother.